Green Tea
Product categories of Green Tea, we are specialized manufacturers from China, Green Tea, Natural Green Tea suppliers/factory, wholesale high-quality products of Health Green Tea R & D and manufacturing, we have the perfect after-sales service and technical support. Look forward to your cooperation!
China Green Tea Suppliers
Green Tea is unleavened tea that is not made by fermentation. Because of the different processing method, tea have two kinds shape named Gunpowder Tea and chunmee tea, gunpowder is round shape likes pearl and chunmee is strip shape likes eyebrow. Green tea retains more natual substances of fresh leaves and contains more nutrients such as tea polyhenols, catechins, chlorophyll, caffeine, amino acids and vitamins. These natural nutrients has many function such as:
1. Anti – aging effects;
2. Disease suppression;
3. Preventive and anticancer properties;
4. Radiation protection;
5. Resisting virus bacteria;
6. Beauty & Skincare effect;
7. Refresh the mind;
8. Effect of diuresis;
9. Relieve fatigue;
10. Protecting teeth and improving eyesight;
11. Eliminate bad breath;
12. Reduce high blood pressure, high blood lipids, high blood sugar;
13. Reducing fat and promoting digestion;
14. Visceral fat suppression;
And so on.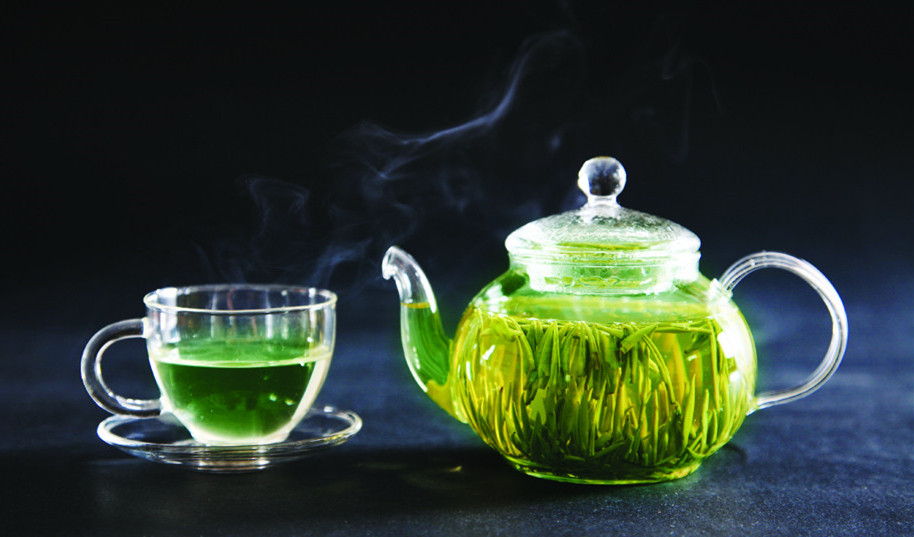 Green tea are produced by Joy Tea Co.,LTD with high quality and good appearance. Welcome you to visit our company. For inqury, please send mail directly.